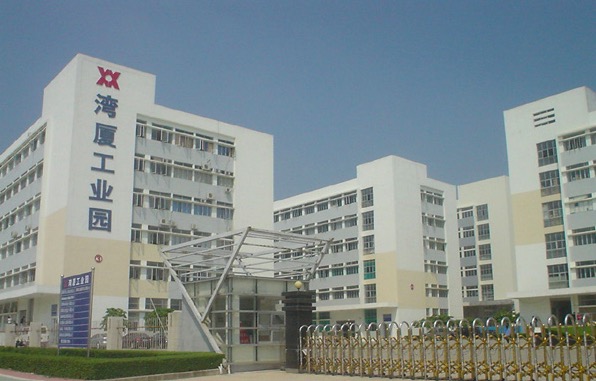 Founded in 2002, Shenzhen shenxiang pcb co,.ltd is a high-tech enterprise group specializing in PCB design , PCBA manufacturing and taking service as the key competitiveness . With the headquarters in Shenzhen, we established modern R&D and manufacturing base in Shenzhen,. Our sales and service network covered the main electronic products designing center of the world. As the leader of Innovative Integrated Design Manufacture Service Providers, we are professional in high-end prototype, quick turn and small volume PCB manufacturing, and also provide CAD , PCBA ssembly.
With more than 10 years service experience for R&D customers, Shenzhen shenxiang pcb co,.ltd has built a flexible production and service system platform suitable for high-mix low-volume products, and trained a group of composite technology, production and customer service teams in electronic circuit industry chain. We have established good cooperation relationship with more than 10 thousand of customers covered over 30 countries all over the world. Our products are widely used in many fields, such as telecommunication, industrial control, medical, national defense, power electronics, automatic, computer,IOT etc.
With the core competitiveness of quality and delivery, we have set up a systematic delivery platform and quality guarantee system. We already became the good example for the social responsibility with our contribution on energy saving and emission reduction, environmental protection, employee care, harmonious community, public utilities and etc.